Dundurn Castle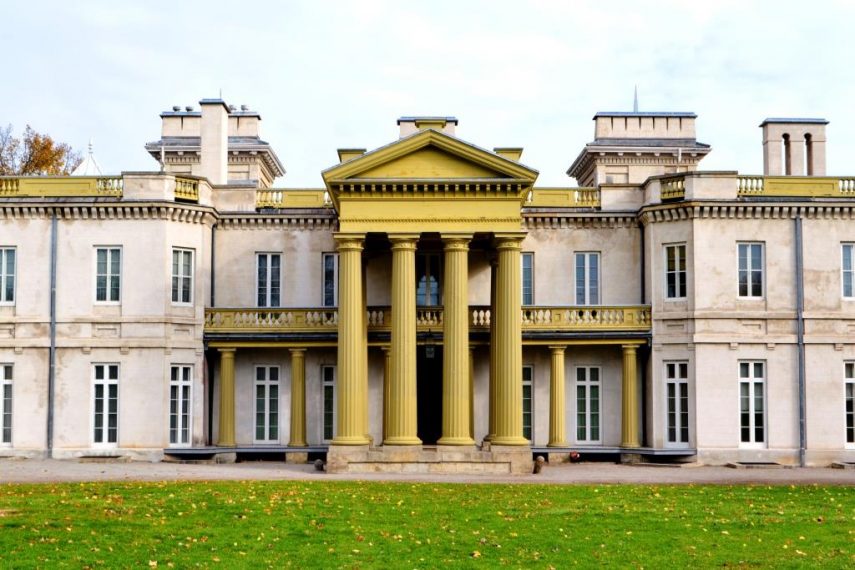 Experience a guided tour of this 40-room Italianate-style villa built in the 1830s on Burlington Heights; the former site of a fortified military encampment established by the British in 1813. Once home to Sir Allan Napier MacNab, railway magnate, lawyer, and Premier of the United Canadas (1854-1856) and his family, today Dundurn Castle tells the story of the family who lived above stairs and the servants who lived and worked below stairs to support their affluent lifestyle. Her Royal Highness The Duchess of Cornwall is the museum's Patron and the great, great, great granddaughter of Sir Allan MacNab.
William Reid was Sir Allan's gardener for over 25 years. Explore the lovingly restored two-acre Historic Kitchen Garden at Dundurn Castle where costumed staff grow over 200 heirloom varieties of fruits, vegetables, herbs, and flowers for use in the historic kitchen. Open mid-May through mid-October. Enjoy free garden tours in July and August.
Location
610 York Boulevard
Hamilton, ON L8R 3H1
905-546-2872
dundurn@hamilton.ca
WEBSITE
Plan Your Visit
For more information about the Dundurn Castle, please visit their website. 
---
Enjoy FREE admission at this historic place with your National Trust membership.
Become a member today!
---
The Passport Places network is made possible through valued partnerships with Canadian heritage organizations, site operators and owners.

Look for the following logo at participating historic sites.

Partner Organization: City of Hamilton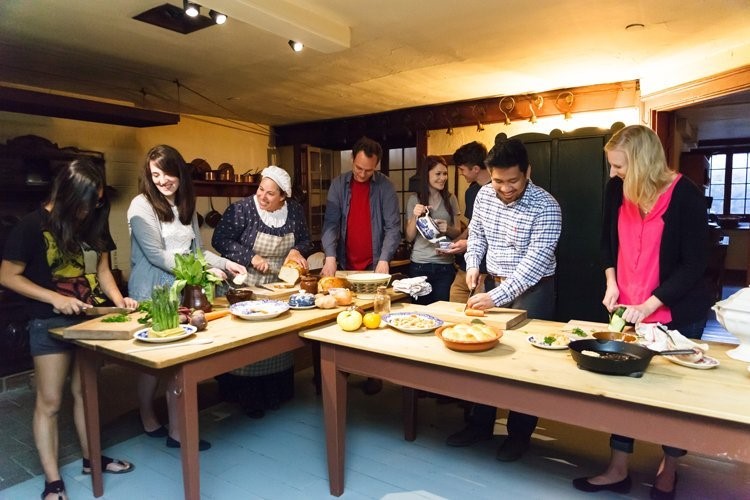 Dundurn Castle is well known for its yearly events and workshops, such as the "Holiday Cooking Workshop: Victorian Delights" pictured above.
The 18,000 square foot house took three years and $175,000 to build, and was completed in 1835. It was designed by a young English architect, Robert Wetherall. Designed as a fashionable Regency-style villa, "Dundurn" was a Gaelic word for "Strong Fort."
The 40-room villa featured the latest conveniences of gas lighting and running water. Fun fact, Sir Allen's washroom featured a toilet with running water, which was one of the first in Upper Canada.