Duck Lake Regional Interpretive Centre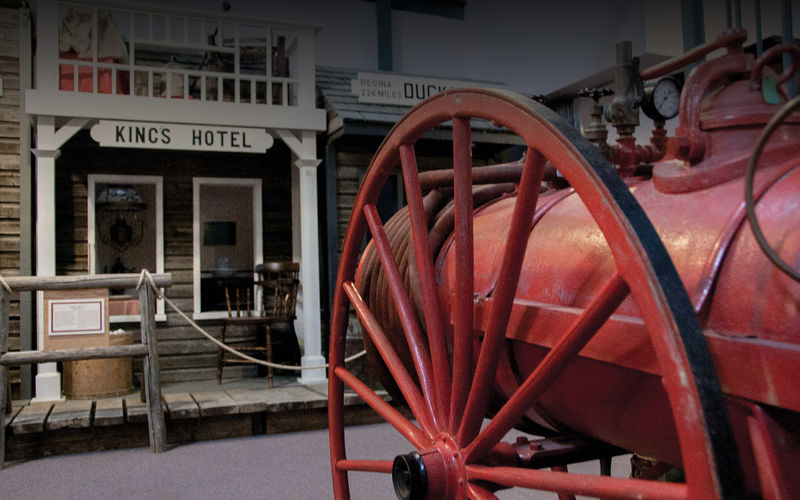 Experience the frontier for First Nations, Métis and pioneer society during 1870-1905. The Duck Lake Regional Interpretive Centre is a testimony to the everyday struggles of the pioneers, to the devastating impact that the near extinction of the buffalo had on the First Nations, and the harsh aftermath of the North West Resistance for the Métis. As you flow through the gallery, you will learn about the people, their religion, their education, the political period of upheaval of 1855 and the development of economic life. You will also experience the artwork and artifacts depicting the Willow Cree First nations, Métis and pioneer cultures and spirituality.
Location
Junction of Hwy #11 and #212 between Prince Albert and Saskatoon
Duck Lake SK S0K 1J0
306-467-2057
WEBSITE
Plan Your Visit
For more information about the Duck Lake Regional Interpretive Centre, please visit their website or email duckmuf@sasktel.net
---
Enjoy FREE admission at this historic place with your National Trust membership.
Become a member today!
---
The Passport Places network is made possible through valued partnerships with Canadian heritage organizations, site operators and owners.

Look for the following logo at participating historic sites.

Partner Organization: Duck Lake Regional Interpretive Centre