Commissariat House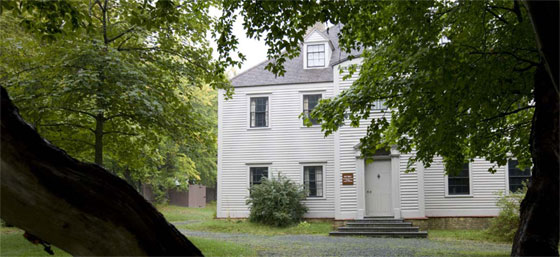 Built by British Military Engineers in 1818-1820, Commissariat House is the last original, intact structure that was part of an extensive British military complex in St. John's – a complex that originally included Fort Townshend (where The Rooms provincial art gallery, museum, and archives is located today), Fort William (today a hotel), Signal Hill, Fort Amherst, and gun batteries up and down the coast. Commissariat House is still one of the finest examples of Georgian architecture in the province.
Location
11 Kings Bridge Road
St. John's, NL A1C 1S5
WEBSITE
Plan Your Visit
For more information about the Commissariat House, please visit their website or email info@seethesites.ca.
---
Enjoy FREE entry to this historic place with your National Trust membership.
Become a member today!
---