Annandale House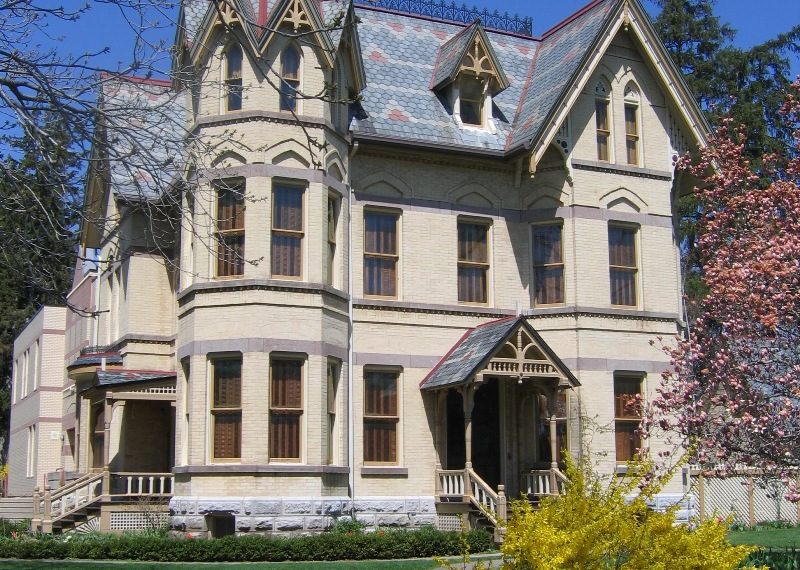 Annandale House was built in the 1880s by Edwin Delevan Tillson, the first mayor of Tillsonburg and son of the town's founder, George Tillson.
The interior of Annandale House is a living monument to the Victorian style of design, known as the "Aesthetic Art Movement." Popularized by Oscar Wilde, this movement encouraged the use of colour and decorative detailing in all areas of the home.
In 1882, Mrs. Mary Ann Tillson attended Wilde's "The House Beautiful" lecture in Woodstock, ON and applied much of what she heard when decorating her new home.
Location
30 Tillson Avenue
Tillsonburg, ON N4G 2Z8
WEBSITE
Plan Your Visit
For more information, visit Annandale House's website.
---
Enjoy FREE admission at this historic place with your National Trust membership.
Become a member today!
---
The Passport Places network is made possible through valued partnerships with Canadian heritage organizations, site operators and owners.

Look for the following logo at participating historic sites.

Partner Organization: Town of Tillsonburg