Special Members-Only Virtual Visit – Save Your Seat!
We are pleased to offer National Trust members this special virtual experience: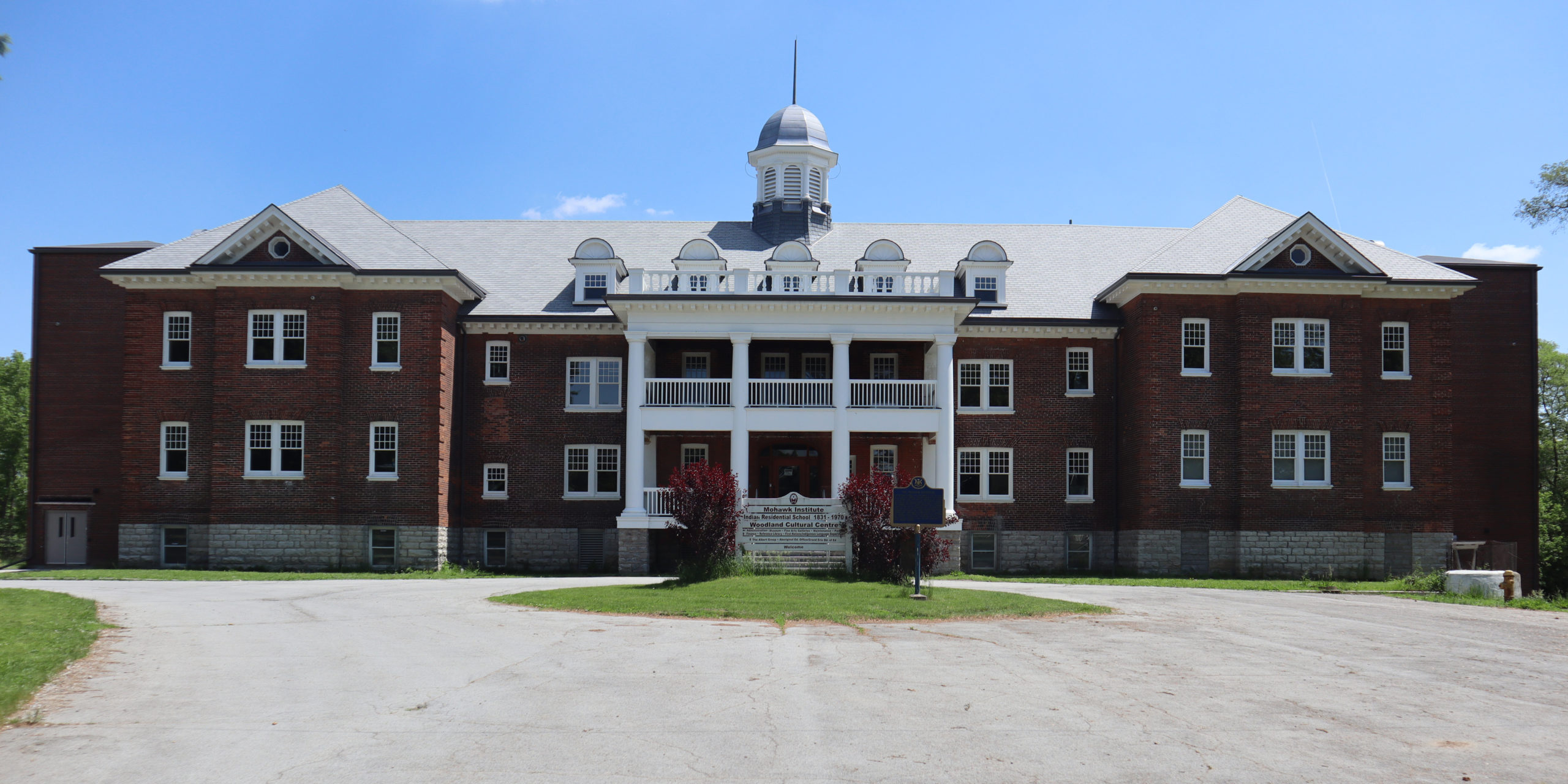 Residential School Video and Virtual Tour – Woodland Cultural Centre, Brantford, Ontario
Friday, June 25, 12:15pm ET
Tour the former Mohawk Institute Indian Residential School, a site of conscience that is being developed as a destination for information about the history of Residential Schools in Canada, the experiences of Survivors of the schools, and the impact that the Residential School system has had on Indigenous communities. Learn about the building's 140-year history. View the girls' and boys' dormitories, the cafeteria, laundry room, and other rooms throughout the building, and hear interviews from five Survivors.
Note: The Woodland Cultural Centre tour is limited to 80 participants. It will not be recorded.
(This is a National Trust member-only event)
---
Join today to attend the above members-only virtual event
We can all think of historic places we love. Historic sites have been particularly hard hit by the pandemic, and our work to support them is more urgent than ever. Become a member now to show that Canadians care about the survival of Canada's story through our historic places.
As a member, you will receive the National Trust members' magazine, Locale, and discounts on the National Trust Conference. You can also start planning future visits, with free access to heritage destinations in Canada and abroad.