Experience historic places at home
As a result of the COVID-19 pandemic most historic places are temporarily closed to the public. Many of us are looking forward to better times when our historic places will once again be open to the public. But for right now there are many ways to 'visit' and discover lots of interesting places online, with apps, virtual reality tours, films and games to keep the whole family busy. Here are just a few of them.
Gulf of Georgia Cannery – Richmond, British Columbia

British Columbia's historic Gulf of Georgia Cannery may not be open to the public right now, but it has a plethora of virtual tours and activities the public can access for free online. Online exhibits include "From Tides to Tin: Salmon Canning in BC" which offers an interactive map to teach you about the 220+ canneries that existed along the coast of BC. Their collections include some amazing vintage films of salmon and herring fishing up and down BC's west coast!
There is also a game available where players can take the role of the cannery manager, build the factory, and make tough decisions to keep the establishment up and running. Play the game here.
Diefenbunker Museum –  Carp, Ontario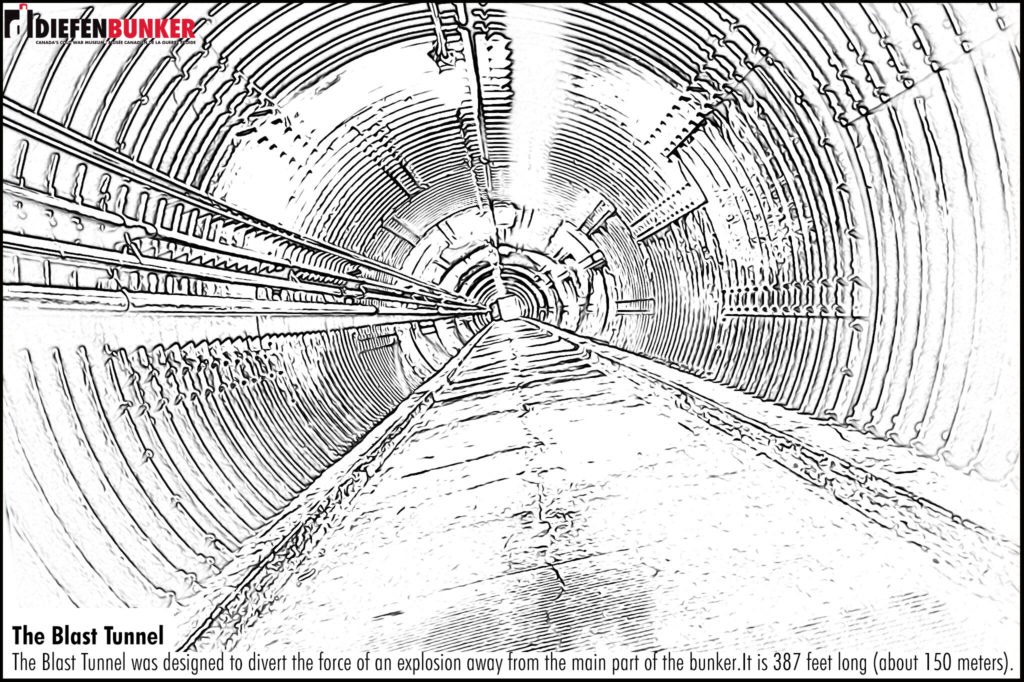 Canada's Cold War Museum is promoting their VR experience, with virtual tours to explore the bunker from any device and even with VR goggles if you have them.  They also offer a "Color Our Collections" page with downloadable and printable PDFs coloring-book pages of the Blast Tunnel, the CBC studio and the Bank of Canada Vault – encouraging the whole family to experience the museum and relieve stress at the same time!
Dalnavert – Winnipeg, Manitoba
This Victorian mansion in downtown Winnipeg is a time capsule of the late 1800s and early 1900s. While the site is closed, you can still access all three floors and revel in its richly decorated spaces via an online virtual tour.
Monastery of the Ursulines of Québec – Quebec City, Quebec
Discover the Monastery of the Ursulines of Québec and its four centuries of history with magnificent 3D images. On this virtual tour, the Sisters open their doors and invite you to admire both the architecture of the Monastery as well as its remarkable chapels, works of art and stained-glass windows. This is just one of the many offerings at the Virtual Museum of Canada, an awesome digital source of stories and experiences shared by Canada's museums and heritage organizations.
Bellevue House National Historic Site – Kingston, Ontario
Visit the home of Sir John A. Macdonald, the Bellevue House, a Parks Canada site, with their virtual tour and explore the whole house from the main floor dining room all the way to the upstairs study.  Also thanks to an ongoing collaboration between Parks Canada and Google, you can now explore highlights of many Parks Canada places using Street View for Google Maps. Check out Port-Royal National Historic Site. And don't stop there: There are more than 160 Parks Canada places to choose from.
The McIntyre Block – Winnipeg, Manitoba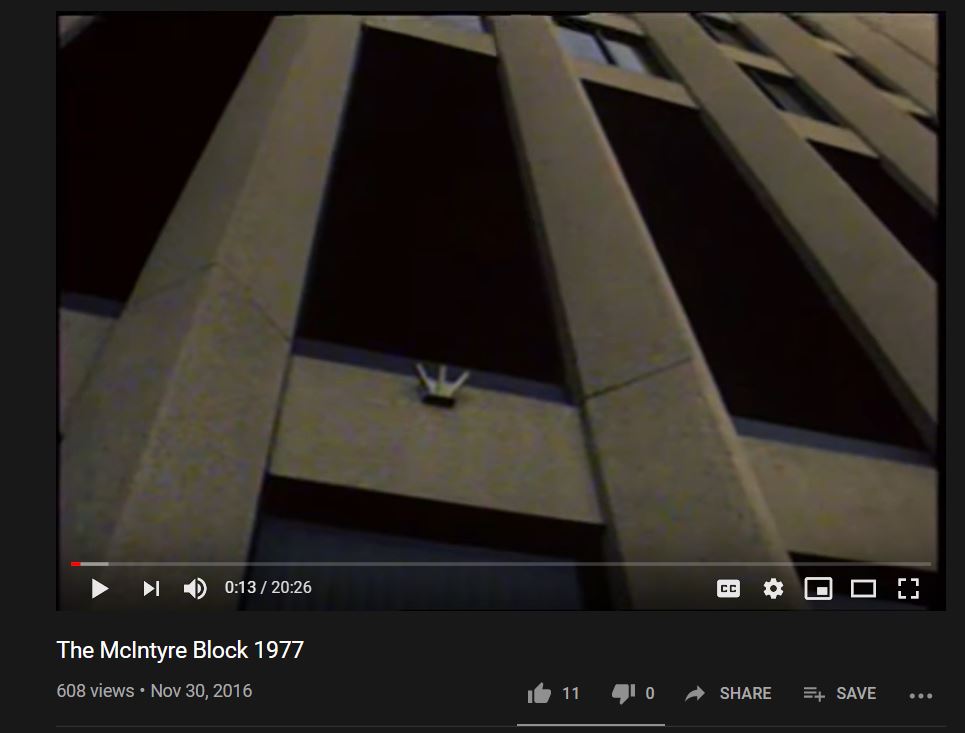 For some of us virtual reality captured on good old-fashioned film is still a great way to experience historic places. The National Film Board of Canada website includes several short films related to heritage. For example, The McIntyre Block (1977) tells the history of a downtown Winnipeg building and its eccentric tenants.
Explore thousands of museums at Google Arts & Culture
Google Arts & Culture is an excellent resource for anyone looking to explore museums around the world. It features over 1200 museums, including many here in Canada. Google Streetview gives you a look at any museum of interest, with links to available virtual tours. You can also use the "Nearby" link to look up museums in your area. Currently, Google Arts & Culture has an online exhibit from the Town of Lincoln, Ontario's Museum and Cultural Centre celebrating the women of Lincoln using slides and historic images.
With new technology at your fingertips and the innovation and creativity of Canada's historic places, we can easily connect to Canada's rich and diverse heritage. Do you know of a great virtual tour of your favourite historic place? We want to know about it! Email Sonja Kruitwagen at skruitwagen@nationaltrustcanada.ca or tweet us at @nationaltrustca