10 Family-Friendly Historic Places To Visit This Summer
Got little ones tagging along for the weekend? Get em' hooked on heritage while they're young. Historic sites are a great way to teach children about the past, while catering to their natural curiosity and desire to explore. Check out these 10 sites that kids will love.

Inventive youngsters will love a rare glimpse into the interests of Alexander Graham Bell, spanning airplanes and kites, to deaf education and artificial respiration. Kids will love experiencing virtual reality and building their own kites during the the 30-minute family-oriented Tetrahedral Kite Program, offered for a fee.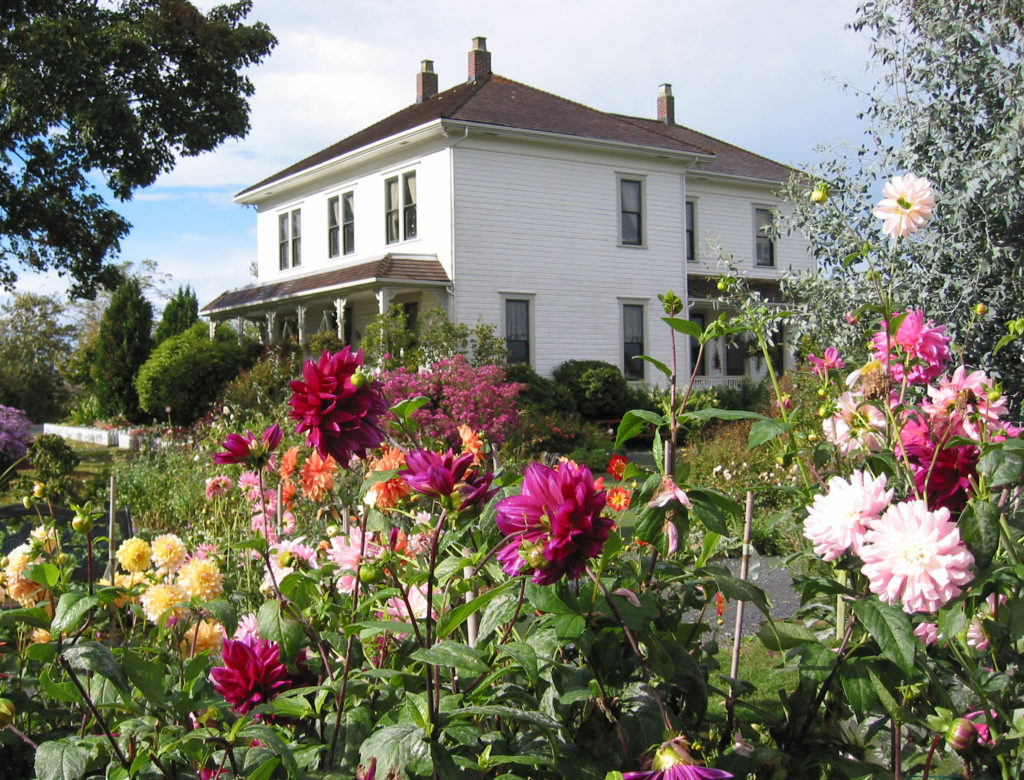 The London Heritage Farm is a 4.06 acre historical site that overlooks the south arm of the Fraser River. Between the 1890's farmhouse, the restored Spraggs family barn, old farming equipment, a small hand tool museum, chickens, bees, allotments and large lawns, kids will have plenty to look at.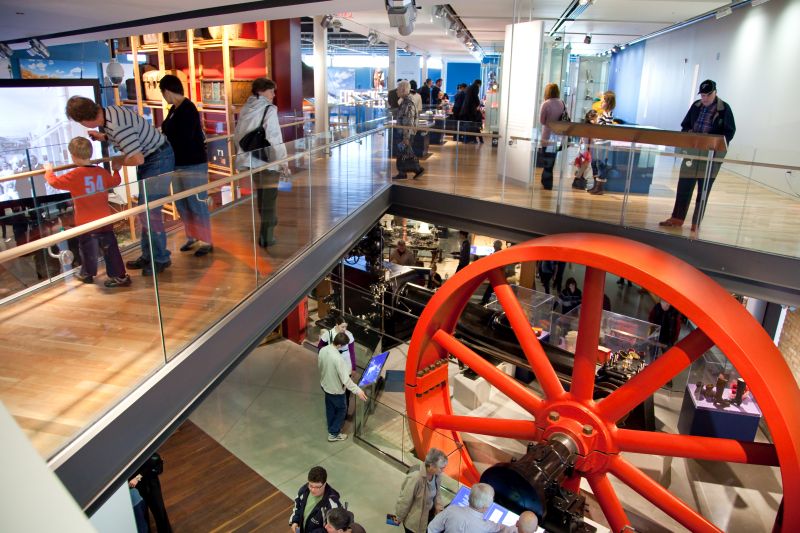 The Ken Seiling Museum plans daily activities for kids of all ages, including bread making, outdoor games, scavenger hunts and barn chores. Check the site's website for weekly scheduling!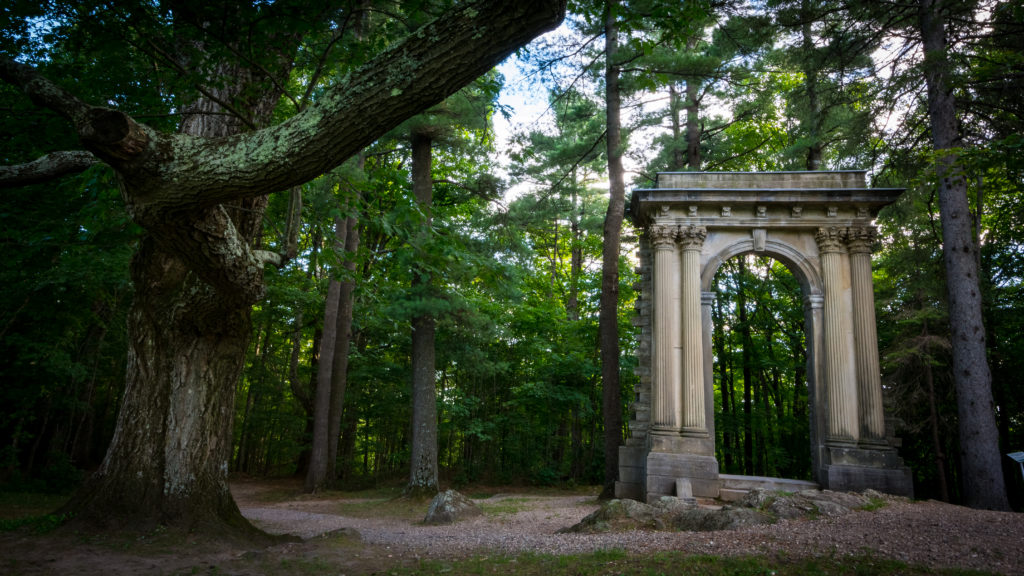 For outdoors-loving kids, spend the day exploring the grounds once owned by the 10th and longest-serving prime minister. Enjoy a quiet walk on the wooded paths, or listen to the story of the Estate as told by one of our guide-interpreters. Kids will love the historic ruins dotted around the property.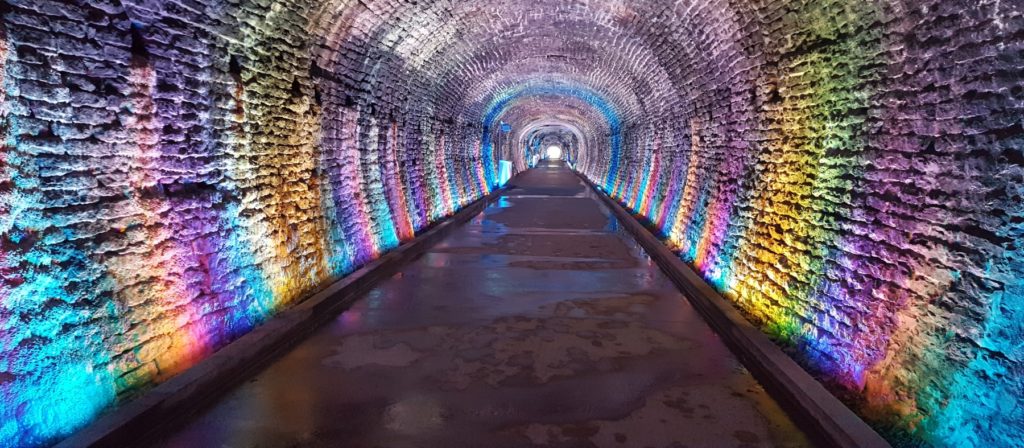 Take children back in time with a trip through Canada's First Railway Tunnel. Controversial for its time, the Tunnel was a major feat of engineering and it remains a remarkable example of Canada's pre-Confederation industrial heritage. The 525-metre-long Tunnel now features a smooth concrete travel surface and state-of-the-art energy efficient LED lighting. A programmable light show highlights the Tunnel's engineering, architectural, and geological features.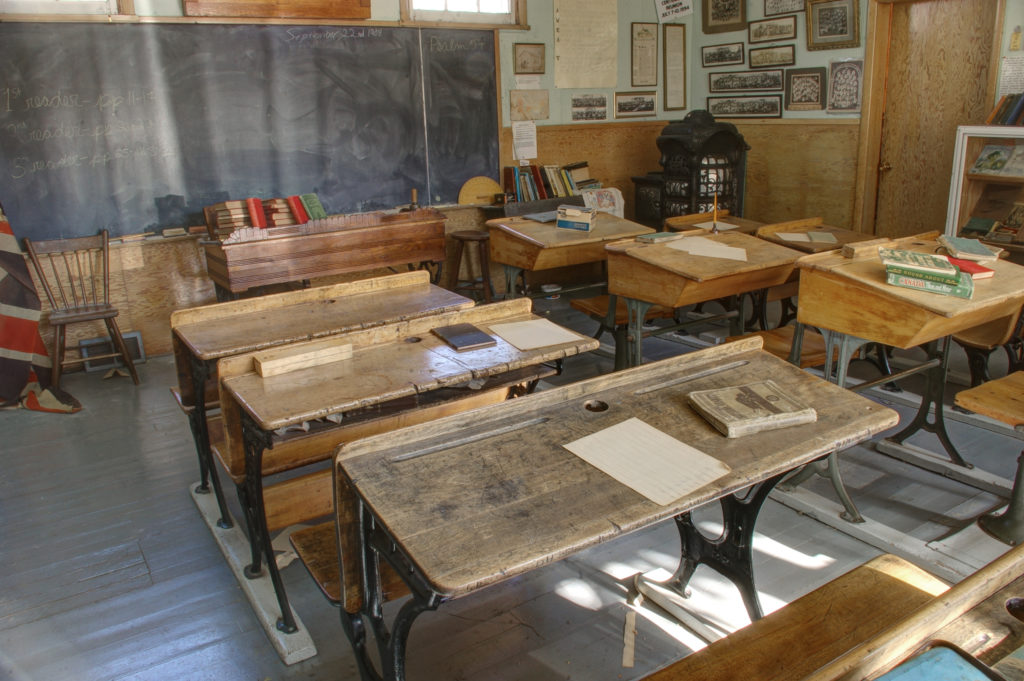 School's out for the summer? Keep kids busy at the Fort la Reine Museum, composed of more than 25 heritage buildings including the Pioneer Village, Sir William Van Horne's private business rail car and the agricultural Heritage Barn and Garage. Every Sunday in July and August, the museum offers family-friendly hands-on heritage activities including bannock cooking, butter churning, soap making, Victorian etiquette lessons, heritage crafts, croquet, and candle making. Activities are included with regular museum admission.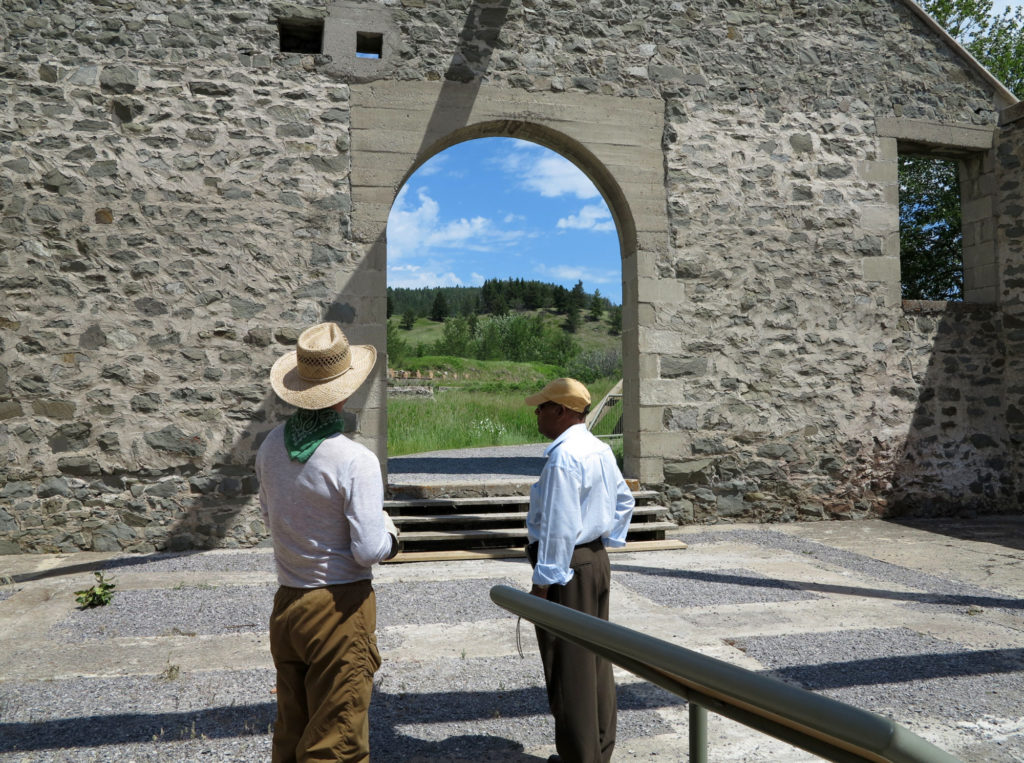 Bringing kids and a dog? Head to the graceful ruins of the only completely Canadian-owned-and-operated mine before letting your dogs roam free at the site's off-leash area. Storyboards and listening posts guide visitors through the site, shaded with cottonwoods and on the banks of a clear mountain stream.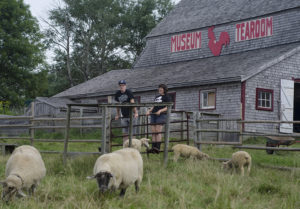 For the nature-loving child: spend an afternoon at the Cole Harbour Heritage Farm Museum, a community museum dedicated to preserving and interpreting Cole Harbour's agricultural past. The site includes heritage buildings and barns, agricultural and domestic artifacts and exhibits, flower and vegetable gardens, farm animals, green spaces, pastures and pathways, and a small wetland with boardwalk.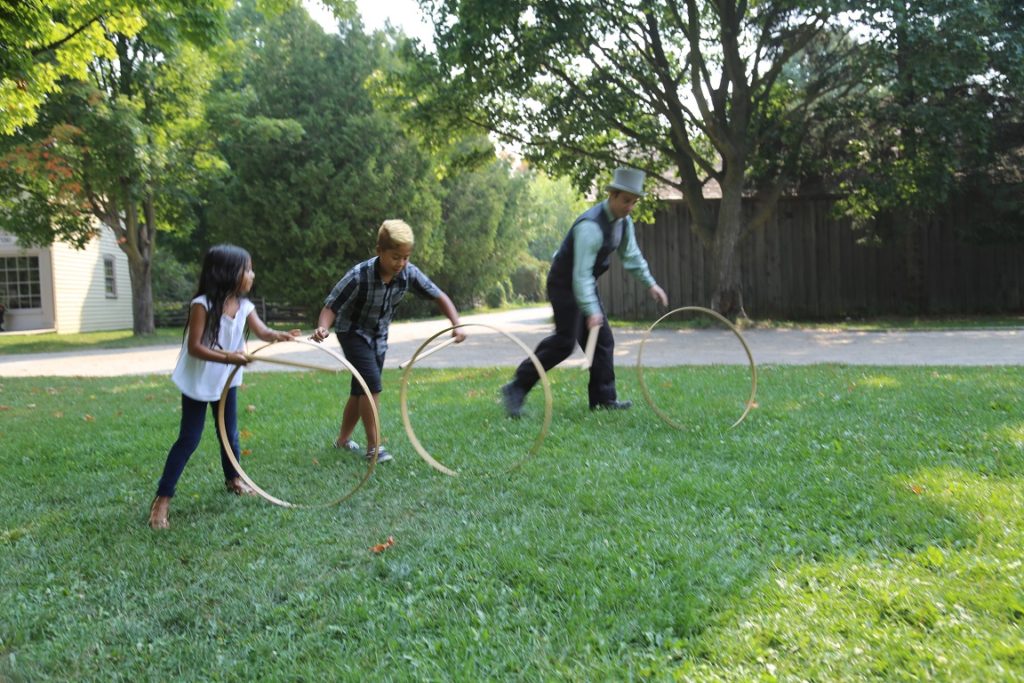 Looking to take kids out on Canada Historic Places Day? At Black Creek Pioneer Village, play "Class of 1867" a "choose-your-own-ending" adventure game as you tour the site, exploring choices available to young people on the eve of Confederation.