Young Avenue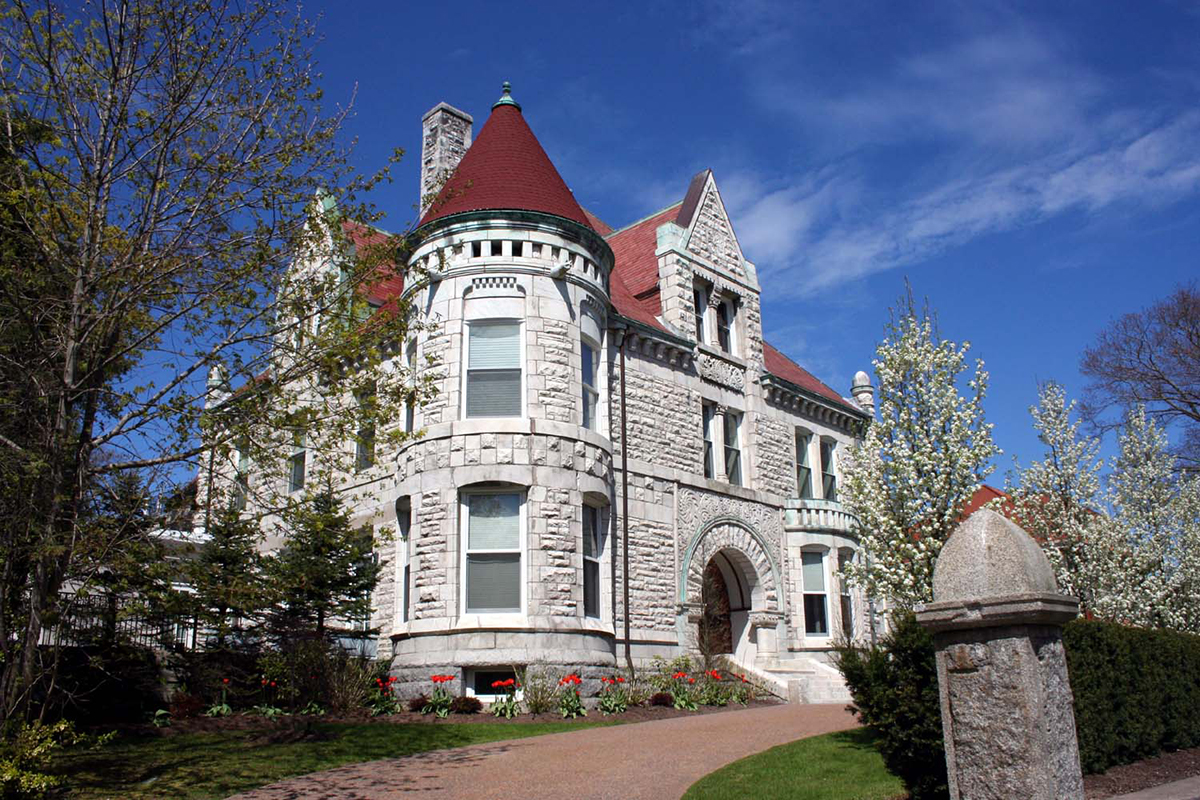 Serial demolition undermines the character of a historic residential boulevard.
Why it matters:
Young Avenue is a unique streetscape that is home to a number of upscale residences built in the late 19th to early 20th century. Spanning from Inglis Street to Point Pleasant Drive at the south end of the Halifax Peninsula, it was named for Sir William Young, former Premier and Chief Justice of Nova Scotia. It was Sir Young who donated the prominent set of gates that still mark the main entrance to Point Pleasant Park, as well as funds to enhance and beautify the streetscape.
In 1896, the City of Halifax passed an act relating to Young Avenue, which encouraged the beautification of the avenue and limited construction on the avenue; however, the act is no longer in effect.
Why it's endangered:
The Brookfield Stanbury House, the Cleveland Estate, and the Fram House are three examples of notable dwellings that have been demolished to make room for new developments on Young Avenue. Many residences on the avenue are currently for sale – their future uncertain – and only four currently have some level of heritage designation. Last year, members of the "Save Young Avenue" group rallied together to designate the buildings that were slated for demolition; however, they were demolished while the application was being considered.
Future development plans for the avenue include the demolition of more notable historic dwellings, the subdivision of lots, and new construction that threatens the character and cohesiveness of the street. Although there are plans to pursue designation for the street as a Heritage Conservation District, Halifax Council staff are recommending amendments to the Land Use Bylaws in the interim in order to avoid losing more of the avenue's heritage value.
Location: Halifax, NS
Top 10 Endangered Places List: 2017
Status: Endangered