Gulf of Georgia Cannery National Historic Site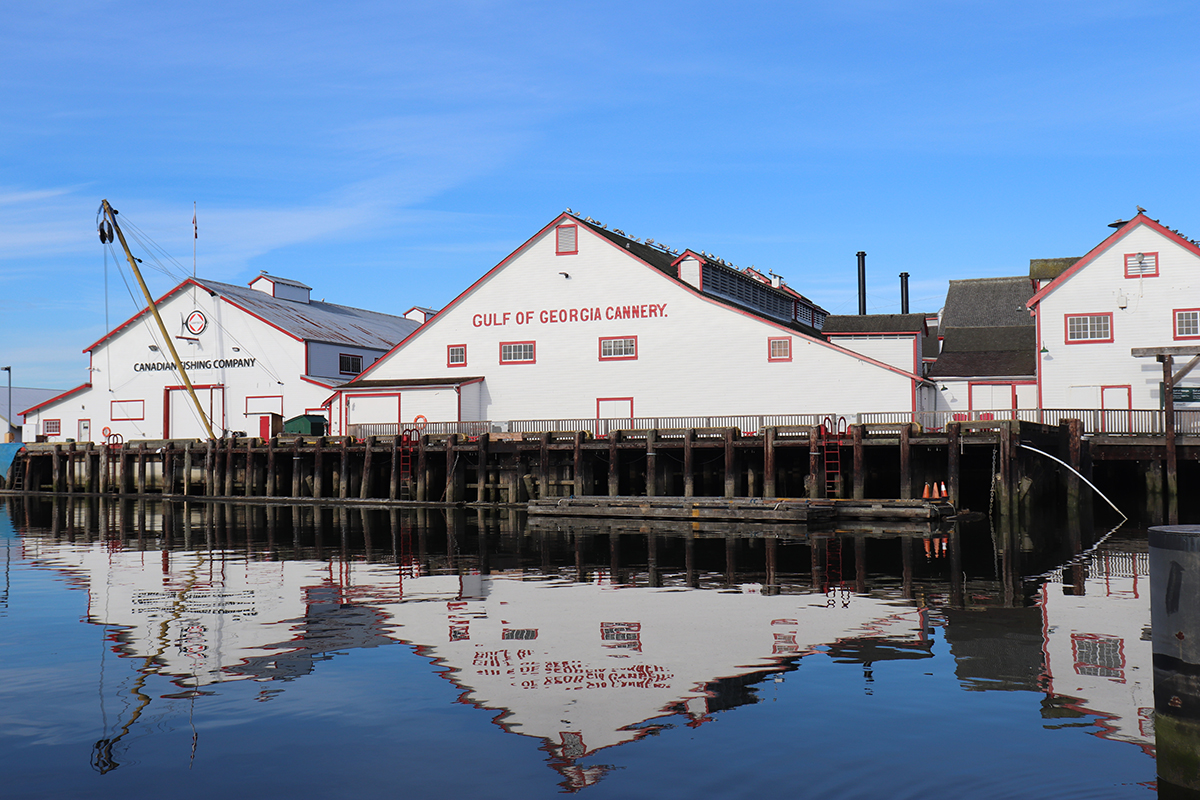 Built in 1894 in the historic village of Steveston, the Gulf of Georgia Cannery was once the largest building of its kind and the leading producer of canned salmon in British Columbia. Experience the stories of this place and its people through interactive exhibits, films, and guided tours on Canada's West Coast fishing industry.
Location
12138 Fourth Avenue
Richmond, BC
604-664-9009
info@gogcannery.org
WEBSITE
Partner Organization
Gulf of Georgia Cannery Society
Enjoy FREE admission at this historic place with your National Trust membership. Become a member today!