Gulf of Georgia Cannery National Historic Site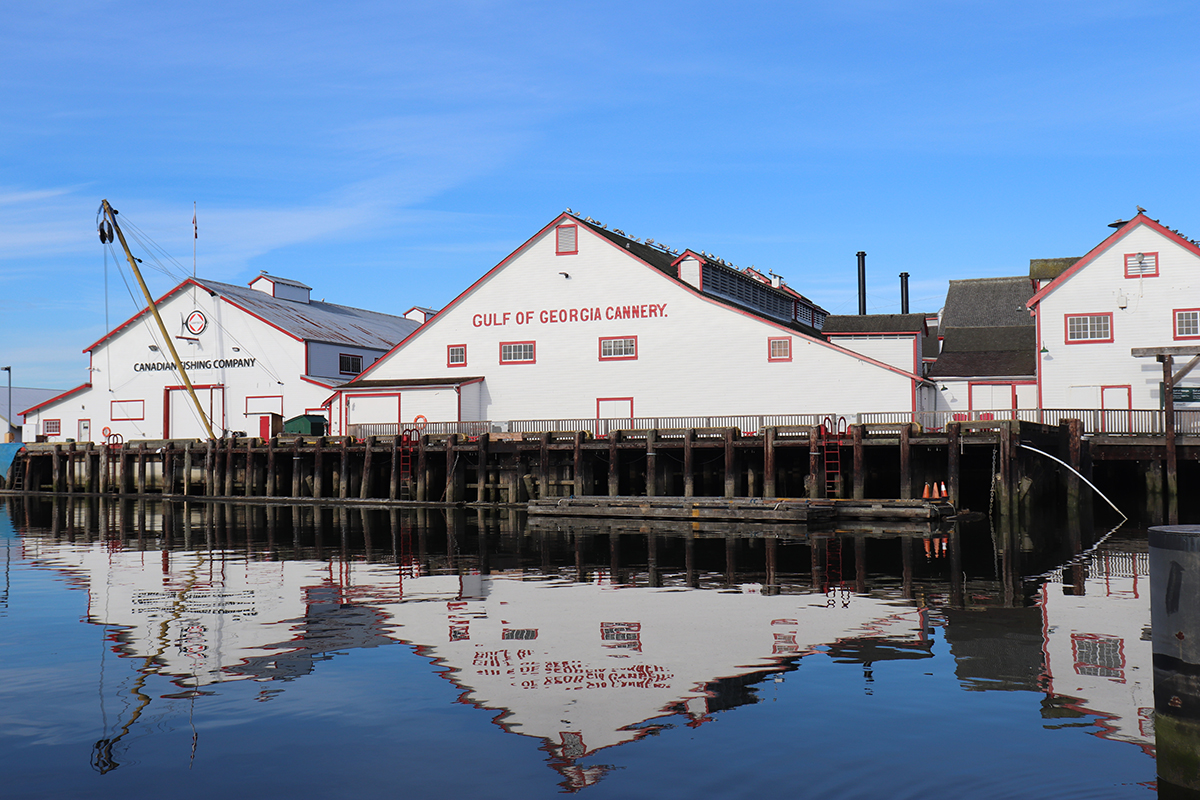 Built in 1894 in the historic village of Steveston, the Gulf of Georgia Cannery was once the largest building of its kind and the leading producer of canned salmon in British Columbia. Experience the stories of this place and its people through interactive exhibits, films, and guided tours on Canada's West Coast fishing industry.
Location
12138 Fourth Avenue
Richmond, BC
604-664-9009
info@gogcannery.org
WEBSITE
Plan Your Visit
For more information, visit Gulf of Georgia Cannery's website or email info@gogcannery.org.
---
Enjoy FREE admission at this historic place with your National Trust membership.
Become a member today!
---
The Passport Places network is made possible through valued partnerships with Canadian heritage organizations, site operators and owners.

Look for the following logo at participating historic sites.

Partner Organization: Gulf of Georgia Cannery Society and Parks Canada 
---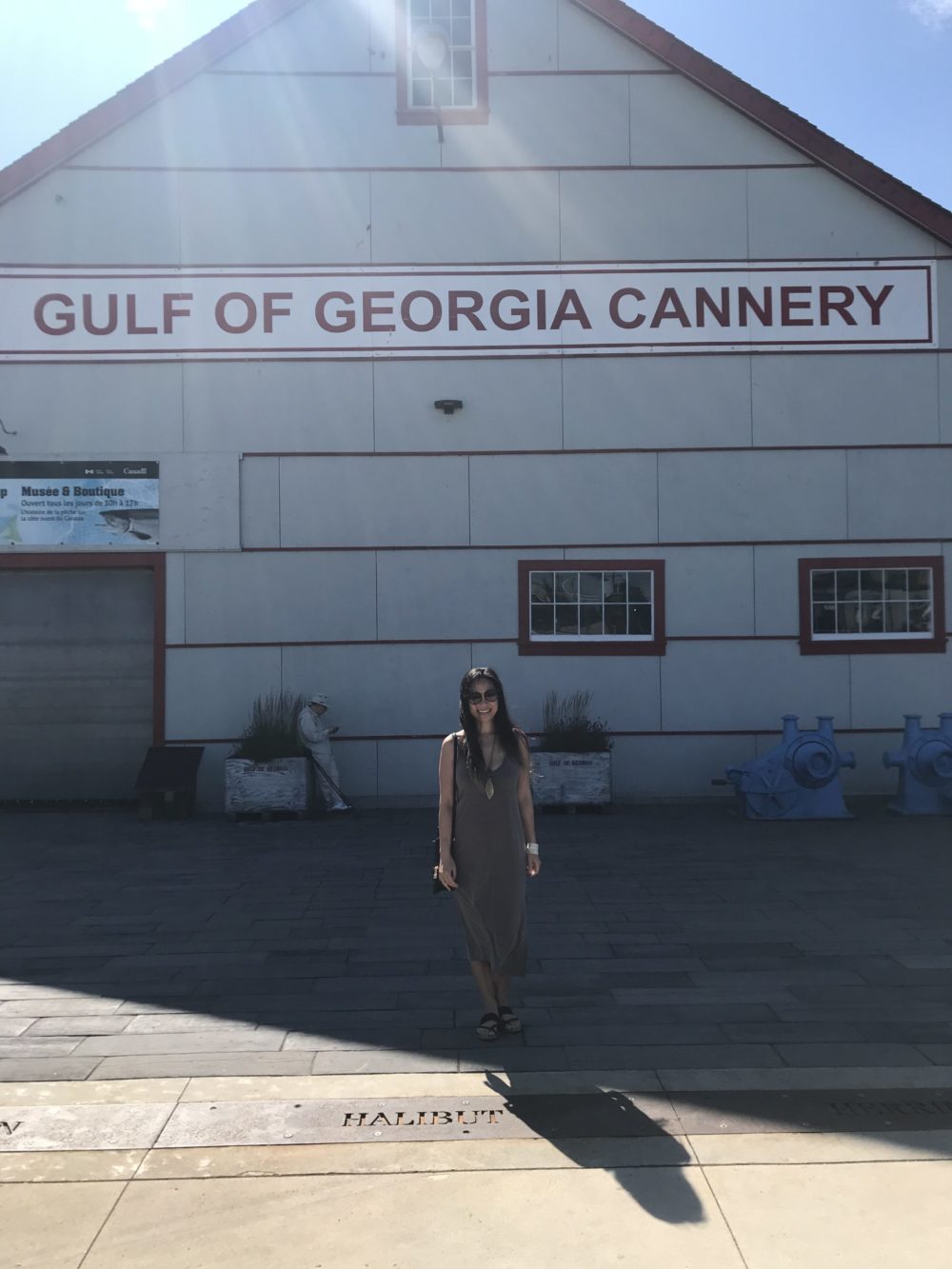 "The Gulf of Georgia Cannery is one of my favourite historic sites because it is right in my backyard and I get to learn a lot about Canada's fishing industry."
– Samantha Cacnio, Richmond, BC
Fun Facts
This cannery was nicknamed "The Monster Cannery" when it was first built, because it was the largest of its kind!
The historic cannery is built on 600 wood pilings right on top of the Fraser River. At high tide, you can often hear the waves lapping beneath the floor.
The Cannery's new feature exhibit "Waves of Innovation: Stories from the West Coast" opened May 1st 2021, and features the stories of the diverse canning and fishing communities which were affected by changes and adaptation in their industries.