Dalnavert Museum and Visitors' Centre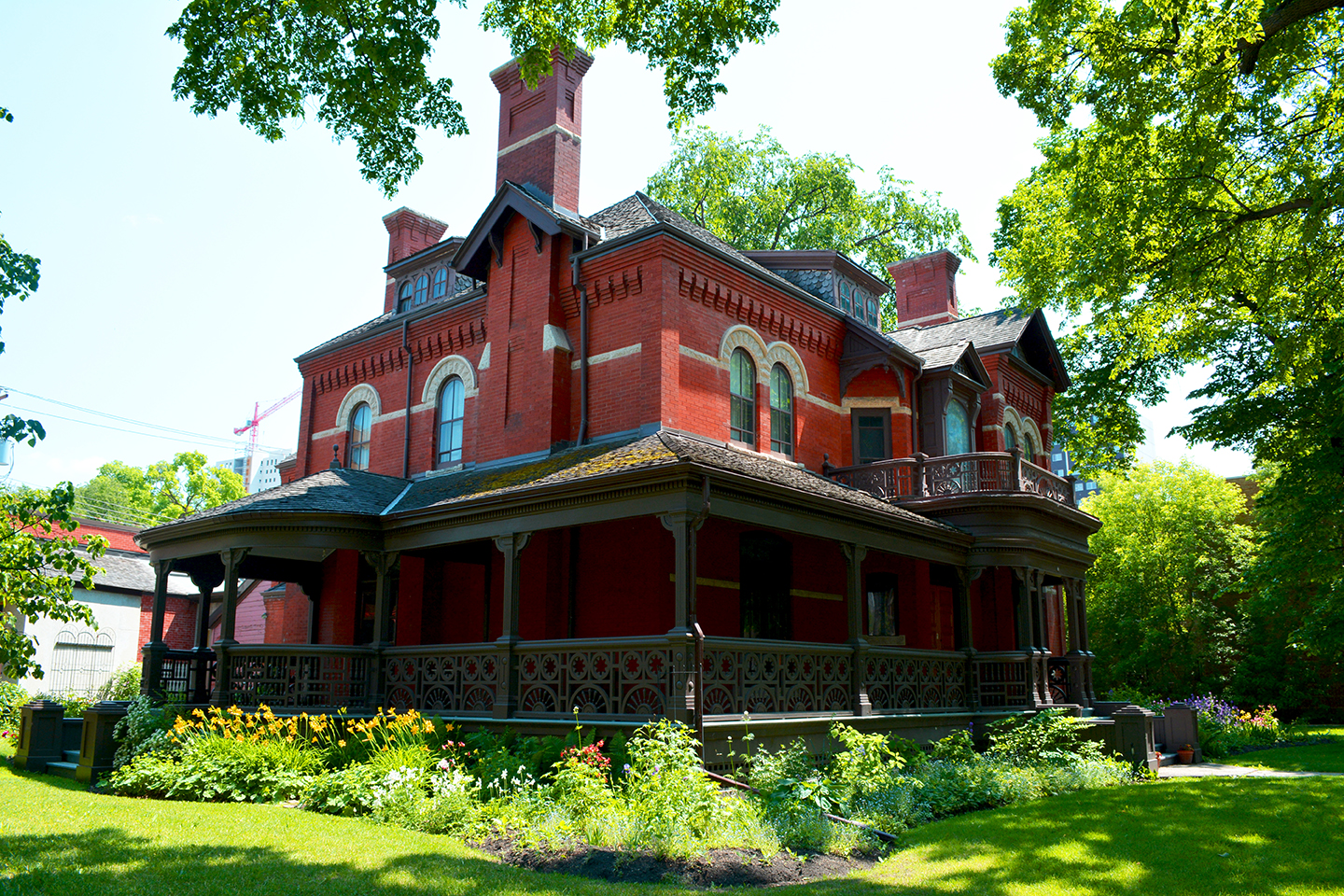 Small Mansion Big History
Dalnavert Museum and Visitors' Centre is a national historic site that is one of the finest examples in Western Canada of Queen Anne Revival architecture. Built in 1895, it was home to former Manitoba premier Sir Hugh John Macdonald, the son of Sir John A. Macdonald, and his family. Now as a museum, it brings people together with history, culture, and much more.
Location
61 Carlton Street
Winnipeg, MB R3C 1N7
WEBSITE
Plan Your Visit
For more information, visit Dalnavert Museum and Visitors' Centre's website or email info@dalnavertmuseum.ca.
---
Enjoy FREE admission at this historic place with your National Trust membership. Become a member today!
---
The Passport Places network is made possible through valued partnerships with Canadian heritage organizations, site operators and owners.

Look for the following logo at participating historic sites.

Partner Organization: Dalnavert Museum and Visitors' Centre