Beaconsfield Historic House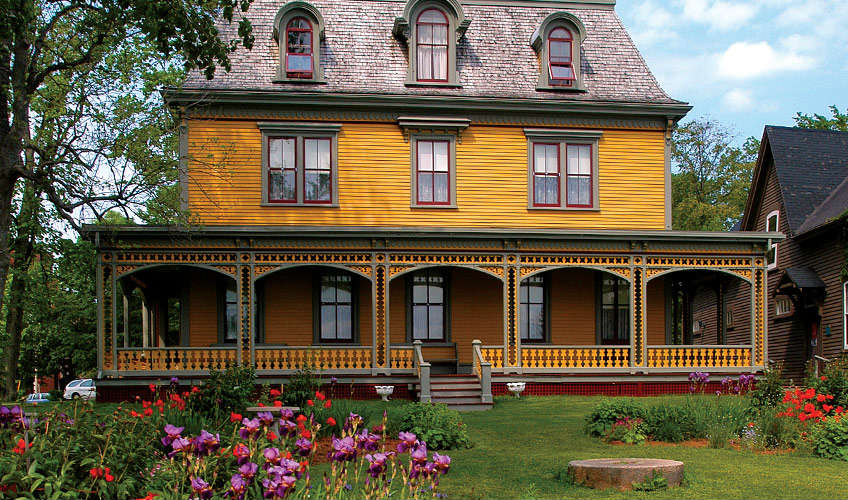 Designed and built by W.C. Harris in 1877, Beaconsfield was one of Charlottetown's most elegant homes. Featuring the finest in materials and craftsmanship, it was also equipped with all the latest conveniences of the day. Today, Beaconsfield Historic House stands as a beautiful example of Victorian architecture with many original features, and, has a fascinating story to tell.
Location
2 Kent St
Charlottetown, PE
WEBSITE
Enjoy FREE admission at this historic place with your National Trust membership. Become a member today!