2019 Governors' Awards
The National Trust's Board of Governors are proud to recognize the following individuals and organizations for their inspiring and exemplary achievements and efforts to conserve Canada's historic places:
---
The Exchange District BIZ for their efforts to create a culturally and economically vibrant historic business district, through innovative programming that celebrates Winnipeg's history.
Winnipeg, Manitoba
From their summer walking tours, which tell the stories of Winnipeg's early boom years, to their First Fridays Bike In, which encourages the community to come together and learn safe and convenient riding routes to the District, the Exchange District Biz's innovative programming is bringing heritage to life.
One of 16 business improvement zones in Winnipeg, the Exchange District BIZ was established in 1989 to bring local businesses together to promote the area, to improve the District's physical appearance, to support events that attract people to the community, and to play an advocacy role for local business on issues of common concern.
Declared a National Historic Site in 1997, the Exchange District is composed of approximately 150 historic buildings and illustrates Winnipeg's key role as a centre of grain and wholesale trade, finance, and manufacturing in two historically important periods in western development.
Back to the top
---
Heritage Saskatchewan for its pioneering work to connect heritage and wellbeing as part of the Saskatchewan Index of Wellbeing (SIW).
Saskatchewan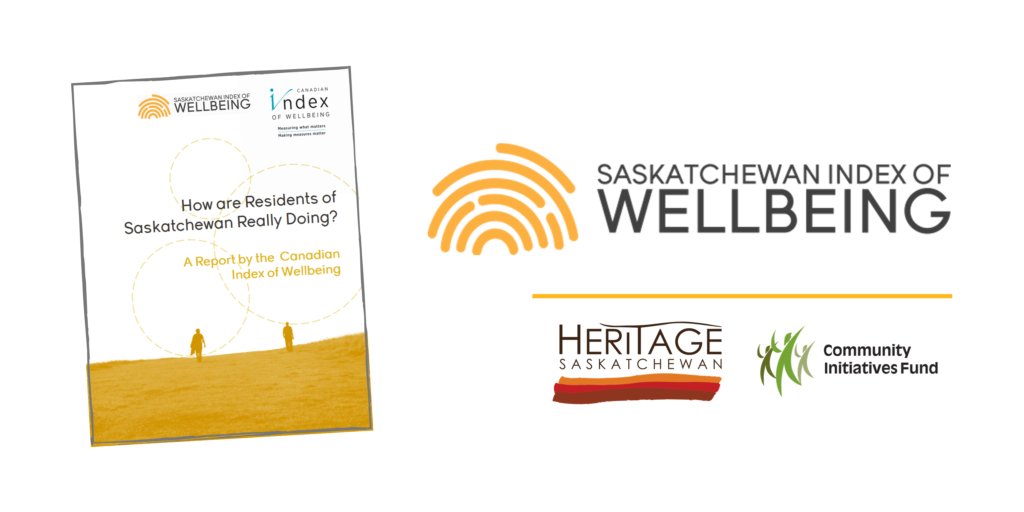 As an organization that advocates for Living Heritage (including stories, traditions, world-views, places of significance, and ways of living which contribute to quality of life) Heritage Saskatchewan is forging new paths for the heritage movement. This fall, through its partnership with the Community Initiatives Fund, it has released the Saskatchewan Index of Wellbeing (SIW) report.
The SIW uses eight inter-connected domains, including community vitality, environment, leisure and culture, and democratic engagement, to measure the quality of life and wellbeing of Saskatchewan's citizens. This work will provide evidence-based information for holistic approaches to community & policy development, and inspires all of us think more broadly about the impact of heritage in the lives of citizens.
Back to the top
---
Long Plain First Nation for its inspiring ongoing efforts to achieve the vision of a National Indigenous Residential School Museum of Canada.
Portage de la Prairie, Manitoba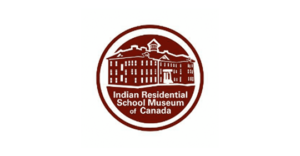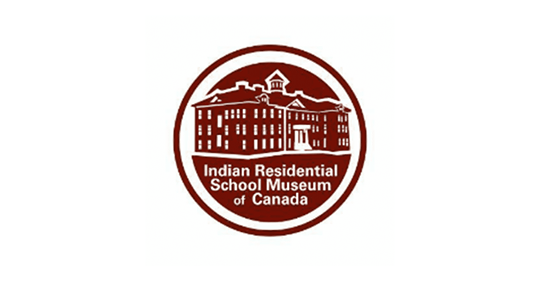 In August 2003, a group from the Long Plain First Nation, an Ojibway and Dakota community in the central plains region of Manitoba, had a vision to create a national Indigenous Residential School museum in the former Portage Indian School (now the Rufus Prince Building).
Located on Long Plain Reserve land adjoining the city of Portage la Prairie, the Rufus Prince Building is the oldest existing example in Manitoba of a Residential School. It was designated a Provincial Heritage Site in 2005.
With the support of the federal and provincial governments, Long Plain First Nation is on a journey to converting the building with its harrowing history into a museum, and reclaiming their history.
Back to the top
---
Cindy Tugwell for her longtime service and dedication and unstoppable leadership in advocacy for Winnipeg's heritage community and historic places.
Winnipeg, Manitoba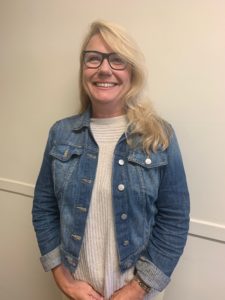 As the Executive Director of Heritage Winnipeg for over 25 years and a former National Trust for Canada Governor, Cindy is one of the most visible faces in the local Winnipeg heritage community and a vocal advocate of built heritage. She has been instrumental in several unique and outstanding achievements that have broken new ground and made a difference to the entire community.
The driving force behind the production of Virtual Heritage Winnipeg, and the pioneer for Doors Open Winnipeg, Cindy's impact in the protection of Winnipeg's historic buildings includes the Millennium Centre, the Dalnavert Museum and Visitors' Centre, and Upper Fort Garry Gate. Cindy was also an advocate for the first Heritage Conservation District in Winnipeg, Armstrong's Point. Most recently, she was involved in efforts to save the historic mansion at 514 Wellington Crescent and efforts to develop the area as a Heritage Conservation District.
Back to the top
---
Jane Nicholson, Founder and CEO, Annapolis Investments in Rural Opportunity (AIRO) for her inspired leadership and "philanthropreneurism" to create a vibrant local economy that builds on heritage and other local assets in Annapolis Royal and beyond.
Annapolis Royal, Nova Scotia
Photo credit: Andrew Tolson
When Jane Nicholson immigrated to Halifax, Nova Scotia from England in 1956, she was fascinated by the arts of reclamation and transformation. It was this fascination that led her to found Mrs. Nicholson Inc. in 2003, a one-woman company with a goal of acquiring and restoring historic buildings in Annapolis Royal.
The business resulted in two award-winning projects: the restoration of the abandoned 1914 Annapolis Royal train station and the historical rehabilitation of the 1818 Ruggles-Munro House.
A community volunteer for over 50 years, Jane subsequently founded AIRO in 2016, a foundational "angel" investor and community development hub that works to promote and support entrepreneurial activity in Annapolis Royal and Annapolis County. Since its foundation, AIRO has funded dozens of requests for financial support, directly supporting more than 147 full-time, part-time, and seasonal jobs.
Back to the top
---
Jon Stovell, President and CEO, Reliance Properties Ltd. for his vision to bring the long-derelict Janion building on Victoria's inner harbour waterfront back to life.
Victoria, British Columbia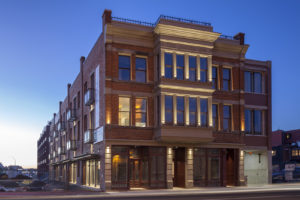 Built in 1891 as a railroad hotel with 48 rooms, the Janion Building had been derelict for decades. Located in Victoria's Old Town, it was purchased in 2012 by Reliance Properties, a major landowner in Vancouver's historic Gastown neighbourhood that has contributed to Vancouver's architectural heritage for more than fifty years.
Jon Stovell and Reliance Properties saw the Janion building's potential to become a "new" Victoria landmark, and stepped in to save and restore the building. Working with Merrick Architecture, a firm with experience in undertaking heritage projects, and Donald Luxton & Associates, which provided specialist heritage conservation advice, Reliance Properties carried out a full rehabilitation and seismic upgrade and built a new seven story addition to create a vibrant retail and residential complex that includes 122 micro-lofts.
Back to the top