Shogomoc Railway Museum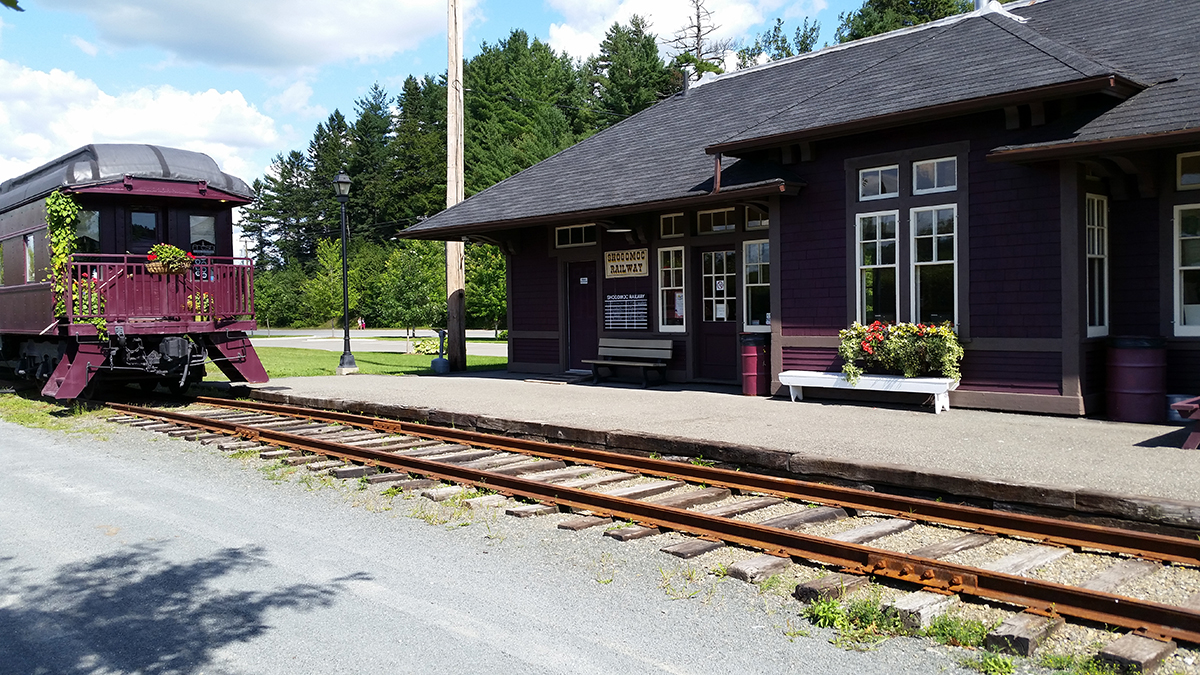 Enjoy an interactive guided tour of a 1914 CPR Railway Station. You'll hear stories from conductors and passengers alike. Step back in time to see and hear the importance of this little station and what it meant to its community.
Location
9189 Main Street
Florenceville-Bristol, NB
WEBSITE
Plan Your Visit
For more information, visit Shogomoc Railway Museum's website or email tourism@florencevillebristol.ca.
---
Enjoy FREE admission at this historic place with your National Trust membership. Become a member today!
Visitors enjoying this Passport Place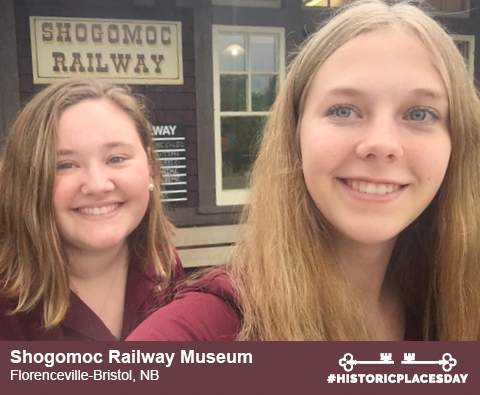 This selfie was taken for #historicplacesday which is held every year in July.  Find out more at www.historicplacesday.ca