Australia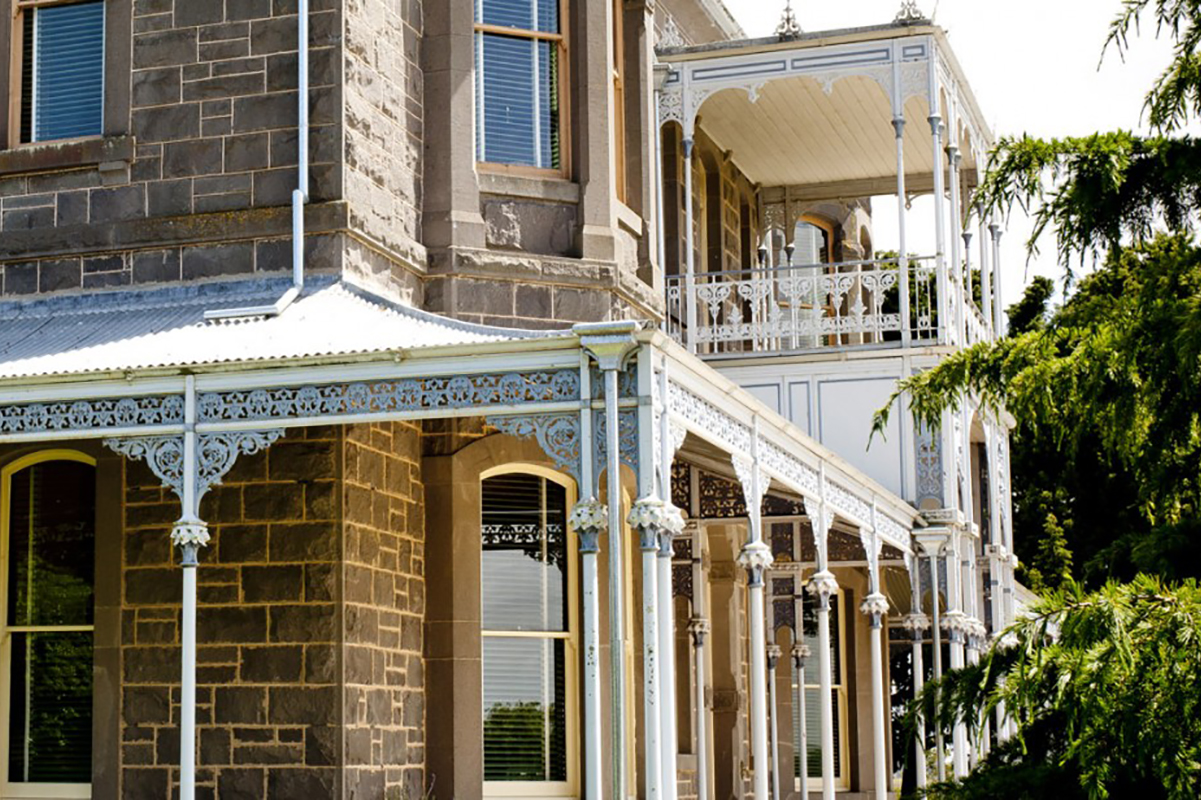 The National Trusts in Australia own or manage over 300 heritage places which include not only some impressive houses but also large and small nature reserves, a pharmacy, a gaol, and several cottages.
---
Explore National Trust Properties Abroad
A National Trust for Canada Membership opens up a world of historic places for members to explore, thanks to reciprocal visiting agreements with National Trusts around the globe.  Just show your National Trust for Canada member card to receive *free or discounted entry at sites operated by these partner organizations:
* Admission to special exhibits, tours and parking fees, if any, are typically NOT included in this offer.

We're proud to be a member of the International National Trusts Organization (INTO) which now has over 60 member organizations working together to conserve the cultural and natural heritage of all nations for the benefit of the people of the world.