Gabrielle Roy House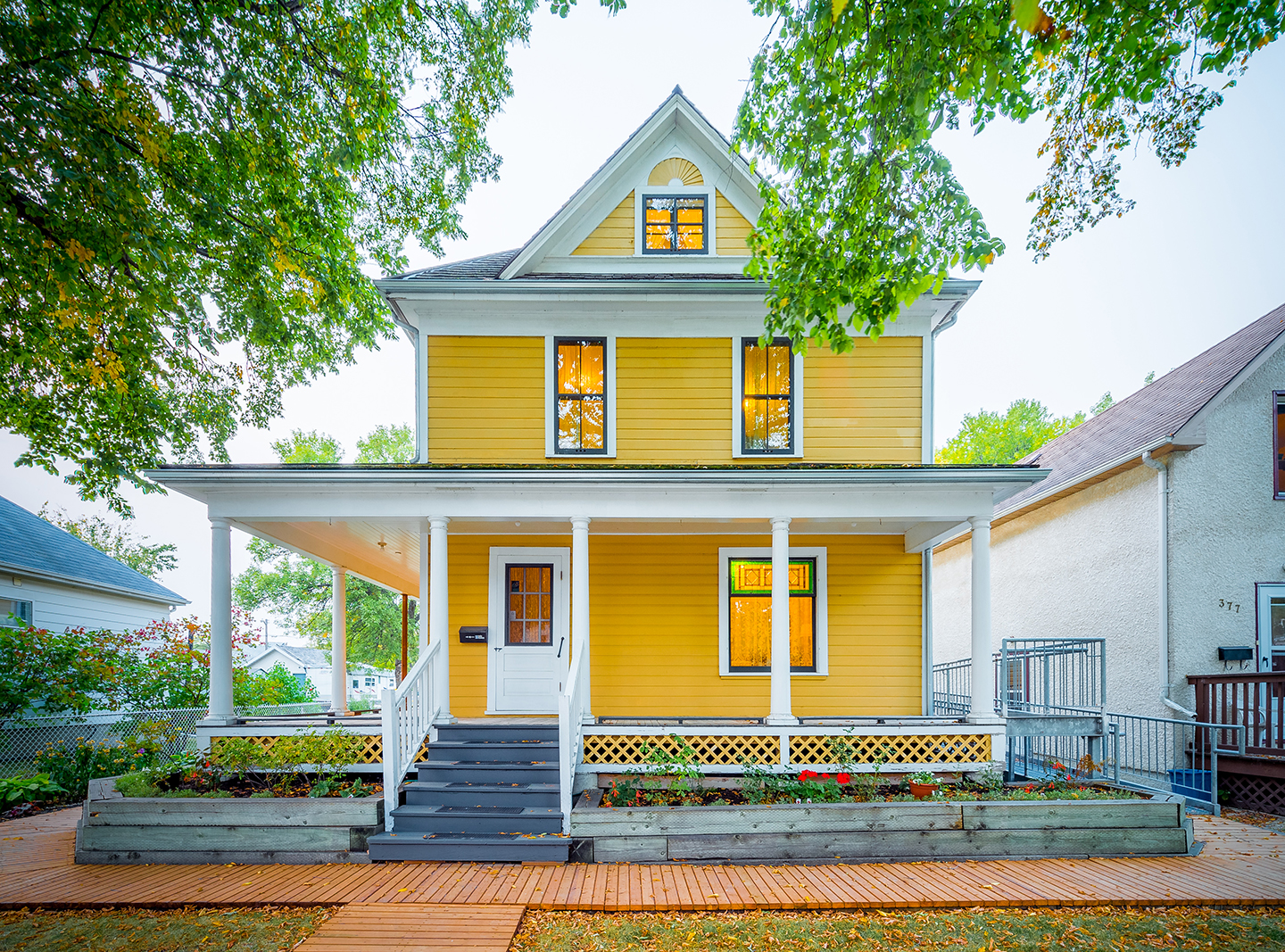 Explore the importance of the English and French language to the St. Boniface region through the home of the author Gabrielle Roy.
Location
375 rue Deschambault
Winnipeg, MB R2H 0J9
WEBSITE
Enjoy FREE admission at this historic place with your National Trust membership. Become a member today!